At Legacy Kitchens we tailor each design process to the homeowner's needs and budget
in order to achieve the room of their dreams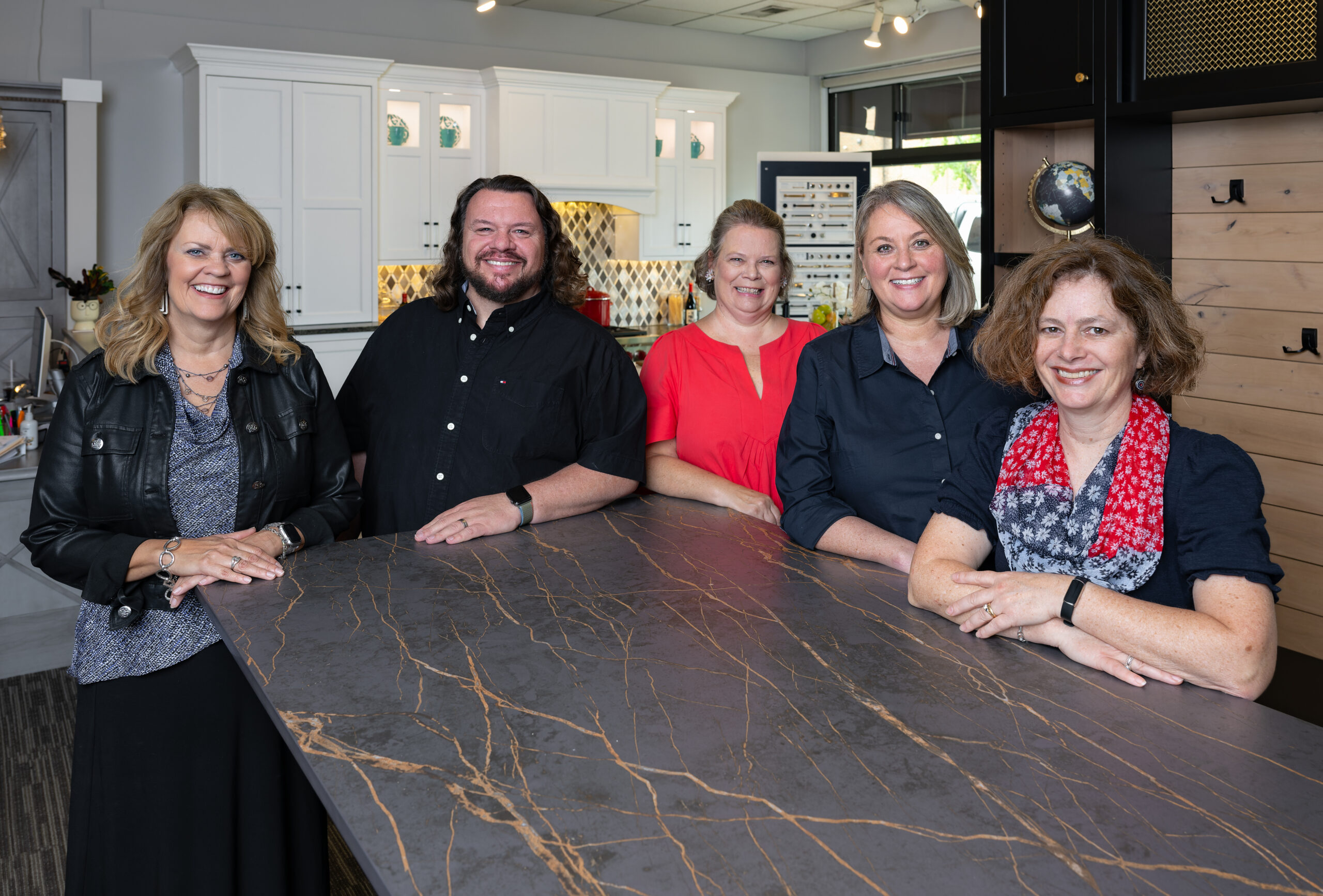 At Legacy Kitchens we work hand-in-hand with our clients to develop a unique design tailored to their specific needs including function & budget. Our team of design professionals offering over a century of combined experience are dedicated to guiding you through the design/build experience.
Creating intentional spaces and a finished product with the highest level of quality is what our team is all about. We also bring excellence in project management for the ultimate design and build experience. Our custom solutions will help you love your home even more.
We have certified designers on staff to help along the journey.
Anyone can create a beautiful space. Our designers create YOUR beautiful space. We provide clients with a full service design experience, incorporating your style and needs into a one-of-a-kind design proposal. Whether you have a clear vision or you're not quite sure what you want, we are able to help you uncover your unique taste. We give every project, big or small, the attention and expertise it deserves.